Paul represents individual clients who have suffered railroad injuries, construction injuries, medical malpractice injuries, or who have employment discrimination cases. He sues railroads, construction companies, corporations, government and individuals. He has litigated and tried cases against everyone from the State of Oregon to some of the nation's largest corporations, including the Burlington Northern Santa Fe Railroad, the Union Pacific Railroad, Skanska USA, J.R. Simplot, Montana Rail Link and the Willamette and Pacific Railroad and many other big corporations. Paul has had trials and cases in State and Federal Courts in Oregon, Washington, Idaho, Colorado, Montana and Utah.
Paul has a Five Star rating from Avvo, is AV rated by Martindale Hubbell, and is listed as a Best Lawyer by The Best Lawyers in America© 2016. He is frequently chosen by other lawyers to act as an arbitrator in their cases. He has published numerous articles in publications of the Oregon State Bar, the American Association for Justice, the Oregon Trial Lawyers Association and the Multnomah Bar Association.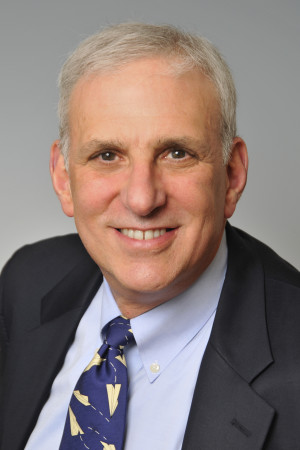 Paul graduated cum laude from Claremont McKenna College and from the University of Oregon School of Law. He has been married to Nan Waller for 35 years. He and Nan have three adult children. Paul enjoys bicycling, skiing, reading, gardening and cooking.